COCKTAIL YOUR WAY TO BARCELONA
Bar To Barcelona is the inaugural bartender competition from El Bandarra. Create an amazing El Bandarra Al Fresco cocktail that tells us the story of who you are – in teams of 2 (because a party is better shared). Win, and you'll soon be flying to Barcelona to showcase your cocktail at El Bandarra's major party. Want in? Keep reading!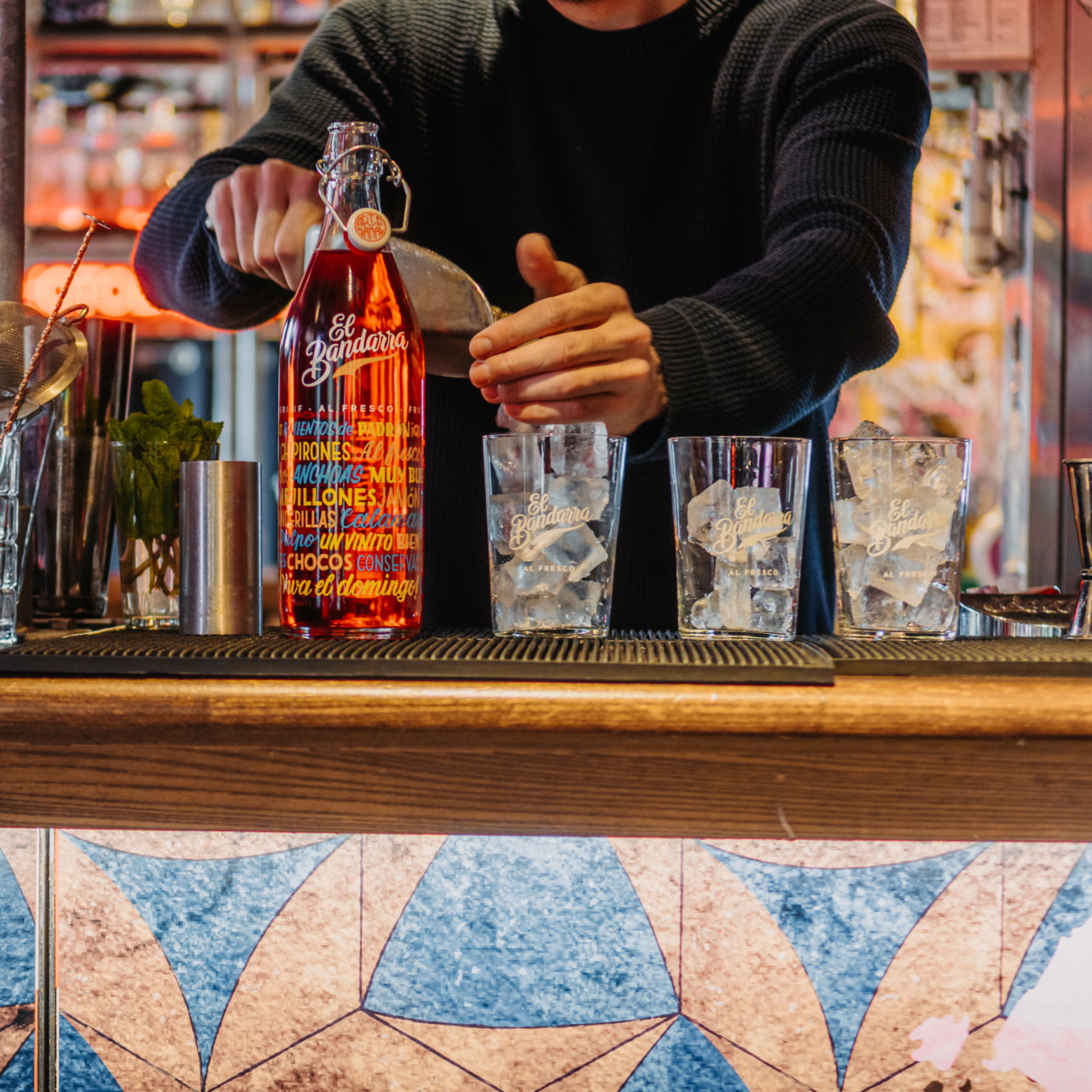 WHAT IS AL FRESCO?
El Bandarra Al Fresco is a natural and refreshing aperitif made to be carelessly enjoyed among friends in a terrace by the sun. It's like Barcelona in a bottle! El Bandarra is run by two twins in a century old winery and it's known for its rogue way of doing things. So, if you think you can convey this in your cocktail, you're one step closer to visiting us!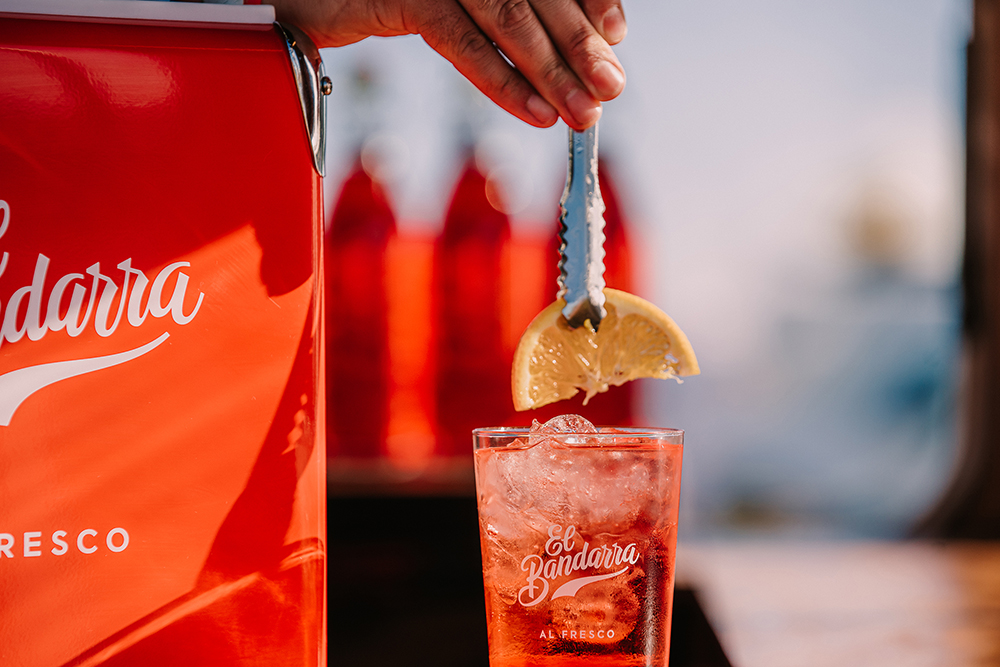 I WANT IN!
STEP 1: In a team of 2, create a cocktail with a minimum of 50ml El Bandarra Al Fresco that tells us the story of who you are.
Submit to instagram using the hashtag #BarToBarcelona and using 'the submission form below' to enter the competition. (Deadline midnight 31st march)
STEP 2: 10 teams from each region (Scotland, North, South) will move to Round 2 where we'll visit your bar to hear your story and taste your drink.
STEP 3: 1 team from each region will fly to Barcelona for the party of a lifetime, where you'll present your story and drink to a panel of eager judges and the public.
STEP 4: The winning team will claim the Bandarra Trophy!
MY COCKTAIL IS READY, GET THE PARTY STARTED!